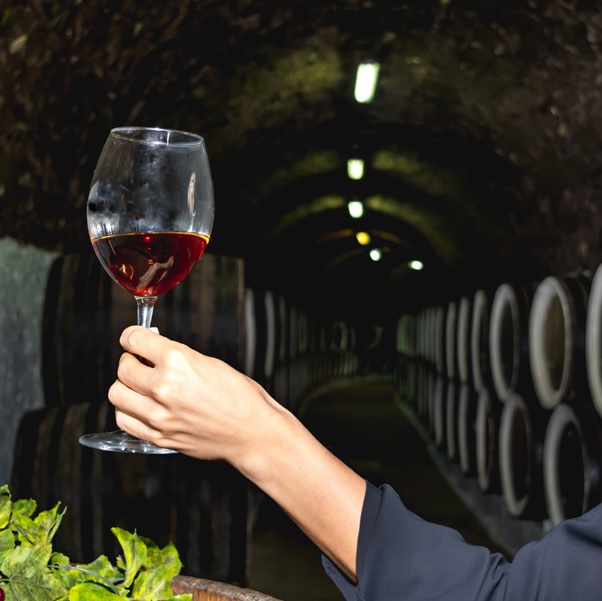 People are looking for various ways to earn more money. Aside from working in a professional establishment, you will see them building a business, even if it is small. But others prefer investing their money in something. The latter is what I did to grow my money in the bank. I first checked with property and real estate investments, but my money was insufficient. Because of this, I searched for other ways to grow, and it was when I knew about wine storing and investing. Many are entering wine investments because of the benefits it gives.
Before I became interested in wine investment, I considered many factors first and checked if it was the right one. Of course, the amount I will get is the most necessary part. I will never let my money not come back, even in small amounts. Think of it before spending your money on something similar to a gamble. But by putting my money on wines, I learned many things. You can also get some learnings from the following: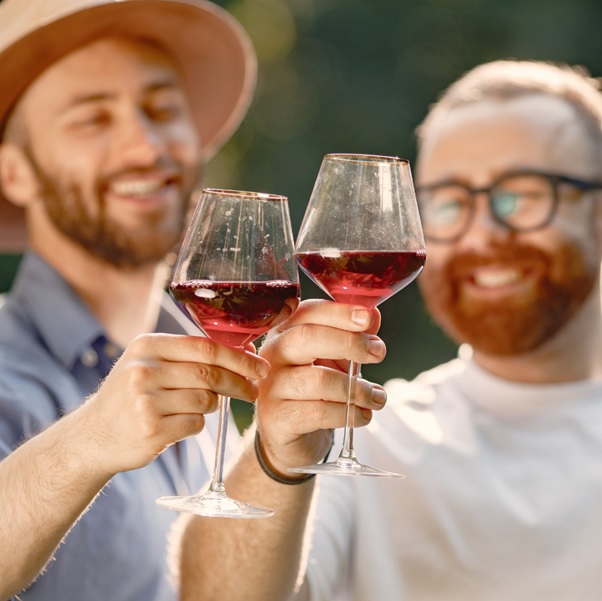 1. INVESTING IN WINE IS WORTH IT
I never regretted anything when I invested in wines. And once you are already in the industry, you can say the same. Even if it is different from property or car investments, your money is in the right place. Worrying about the amount you will get is okay, even if you are with the right people.
2. INVESTING IN WINE HAS RISKS
Wine investment also has risks, just like businesses and other assets. And whether you are a first-timer or not, you need to prepare yourself for it. This factor is one of the things I did not prepare myself for because I thought it would be different. But good thing I caught on quickly and avoided problems that could make me lose money. Whatever the investment is, risks will always be present.
3. INVESTING IN WINE MEANS YOU NEED TO BE INFORMED
Before your wine investment, be informed about the basics. It will be your tool to avoid getting scammed about the business. It is okay to ask questions, but ensure your partners will not think of tricking you. Be mindful of the people you will meet on the internet, considering that not everyone you see is accurate. Before investing in wines, I checked the company's background first and knew about the experiences of its other partners.
4. INVESTING IN WINE MEANS YOU SPEND MORE MONEY TO GET MORE
If you spend more money, expect that the amount you will get in return is more. However, do not spend your fortune because of the risks. Start small until you know the processes. You can invest more money once you understand everything about wine investments.
When I was still deciding to invest in wines, many people told me I needed to think twice before spending my money. I also checked the advantages and disadvantages of it, and I understood that the experience is not easy. You will also have the same sentiments once your money is already out of your account. If you want to learn how to invest in wine and use the GST calculator in Singapore, visit the website of Singapore Wine Vault.