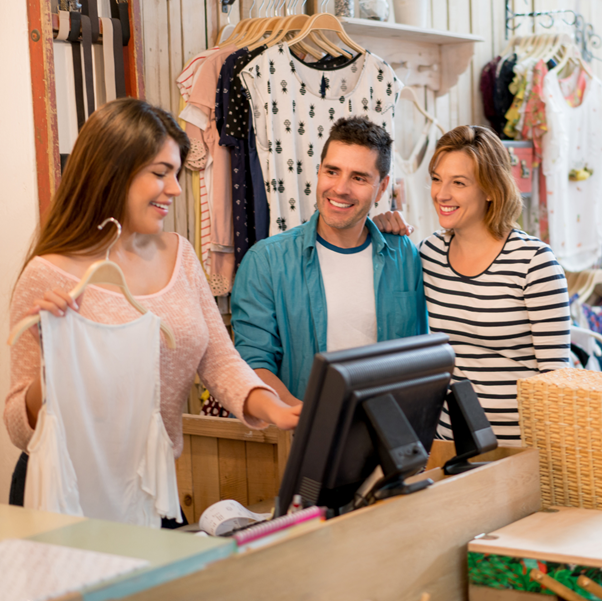 Modern customers have high standards and don't see any excuses for inadequate services. Most business owners know what it feels like to adhere to customers' needs and expectations, and sometimes they have no room for making mistakes. Luckily, giving seamless customer service is possible because you can now rely on POS software or point of sale. It allows you to automate your daily tasks and ensure faster service for your customer.
So, what is the POS system in Singapore? POS is where payment occurs, whether personal or online. It also prints receipts that legitimise the transaction. It is gaining popularity among merchants because of the benefit it gives. Now, if you want to avoid customer complaints and long lines of waiting, learn the features of the POS system that can improve your customer service.
5 Features of a POS System
Are you planning to implement an electronic cash register for your store? If so, learn the five features of a POS system that can help your business grow. So, continue reading and see how this advanced system benefits your daily production.
1. Invoice Transactions
You must track your daily transactions to know your progress as a business owner. Your POS software can help you record sales transactions, such as orders, repairs, refunds, purchases, transfers, etc. It gives a clearer picture of how your business is performing. Plus, it can encourage your employees to be more honest because you can monitor the transactions.
2. Organise Customer Orders
Customer orders can be confusing if you receive multiple requests in a day. Some may not opt to get the items right away and maybe delay it for two to three days. In this case, you must have an organised customer order inventory so you won't give the wrong item. Fortunately, you can use the POS hardware to tap the barcode and get all the details for your custom orders.
3. Improve Inventory Management
A messy stockroom can affect your business performance. Worse, you may receive customer complaints for inaccurate information. For this reason, you must improve inventory management and keep tabs on the number of items. It also prevents theft and other minor issues that can affect your business.
4. Manage With Multiple Stores
It's good to know that you have multiple branches because it signifies business growth. However, managing a business can be a problem since you have different stores in various areas. To solve this problem, you can look for a PSG grant POS system to manage your daily business operations in multiple locations.
5. Provide Accurate Business Reports
You need accurate business reports to determine if you're going upwards or down. With this, you'll be able to understand the appropriate actions for more improvements. So, implementing a POS system will help your business perform better. It can also give you an idea of what areas to improve and when to look for more employees.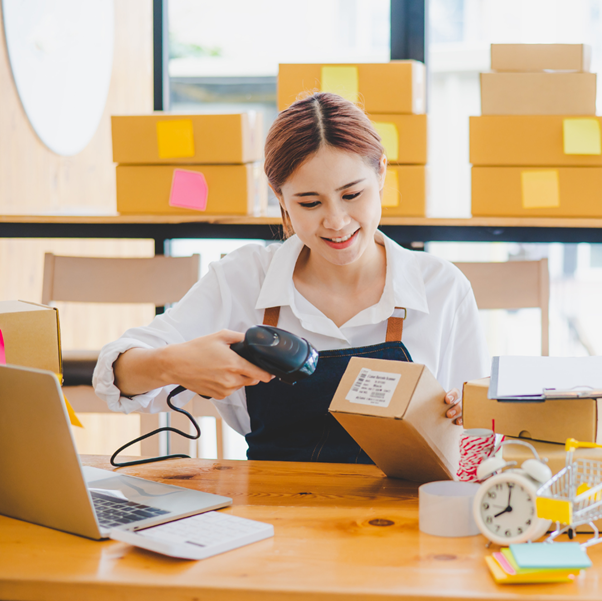 Improve your business performance with Suntoyo Singapore, which can help you implement the POS system. Visit their website to have your electronic cash register.