Summers are here and the sun is burning up. Even in this burning heat, summers are much loved. Can you think why? Well, the answer is simple. Summer brings with it the most fashionable apparel and accessories. From pastel tank tops to some pretty accessorise, summer is all about making yourself look and feel pretty.
That said, now that summers are here, you must have already updated your wardrobe. But what about accessories? Did you forget them?
If you did, there's no reason to worry. It's never too late. If you're someone who loves to create new looks from the apparel you already have, accessorize is how you do it. Accessories, do not only protect you from the cruel heat, but gives your countenance a graceful look.
From voguish sunglasses, to some pretty earrings, accessories are much loved. So, now that we are already in summers, it's time to up your fashion game with some trendy accessories.
We got some exciting recommendations for you:
Fashion Alloy Classic Pendant
Heading to college? This cute pendant is all you need to create that quirky look. Sport it with a t-shirt for a chic outfit.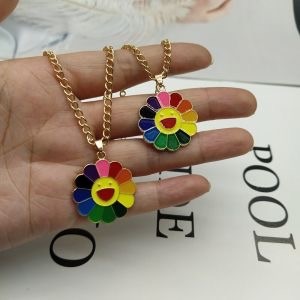 Yellow Daisy Hairband
Aren't daisies too lovely? If you seem to agree, then we bet you'll find these daisy headbands too cute for words. Just look at them.
Seashell Necklace
Beach accessories have always looked exotic. Haven't they? Ergo, here's a combo you can try to make your outfit exotic as ever.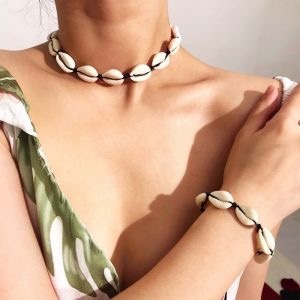 Bohemian Umbrella
It's too hot out there, don't you step out without an umbrella. Umbrella is a necessity in cruel summers. So, why not protect yourself in style with this cute bohemian umbrella.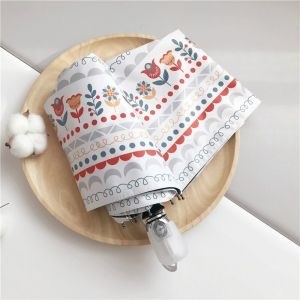 Pilot Sunglasses
Sun is cruel. Time to protect your eyes from it with the help of these stylish sunglasses this summer.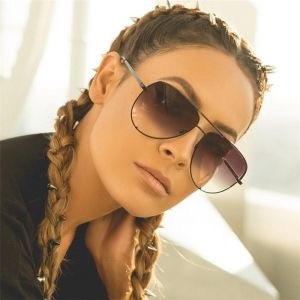 Women's Shoulder Bag
From lipsticks, to water bottles, if you are the kind of woman who carries everything with her, here's a cute bag to hold all your essentials.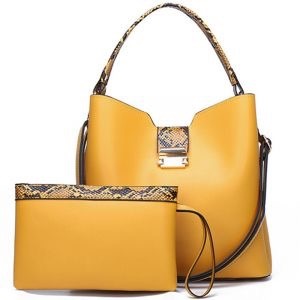 Women's Black Wallet with Tassle
Black doesn't have a season. You can rock it with any outfit in summers. So, don't you wait anymore to add this stylish black wallet to your cart.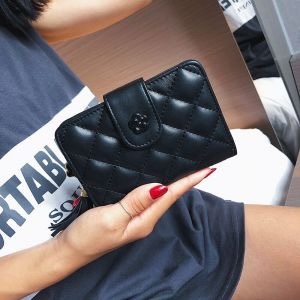 Gaiety Watchwith Bracelet
Bracelet with watch? Now we're talking. Here's a pretty combination to bring your A-game to fashion.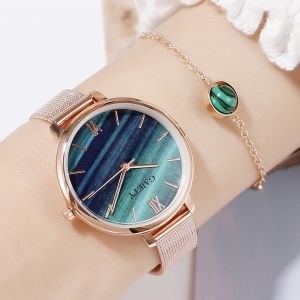 Where can you Find these Accessories?
Had your heart on one of these accessories? We bet you did. You can find all these accessories only on Dynacart. Dynacart is one of the fastest growing e-commerce websites for all your shopping needs. Whether it is clothes, or your gadget accessories, you can find everything under one roof. That's not it, if you think you're someone who love branded products, Dynacart got you covered too. From Dolce & Gabbana, to Guess, Armaani & Christian Dior, Orient, you can find world's most renowned brands only on Dynacart.
So, why do you have to step out when you can shop your favourites right from the comfort of your home? Head to Dynacart, scroll your favourites, add them to your cart, pay, and let them find their way to you!
Shopping has become easy with Dynacart!