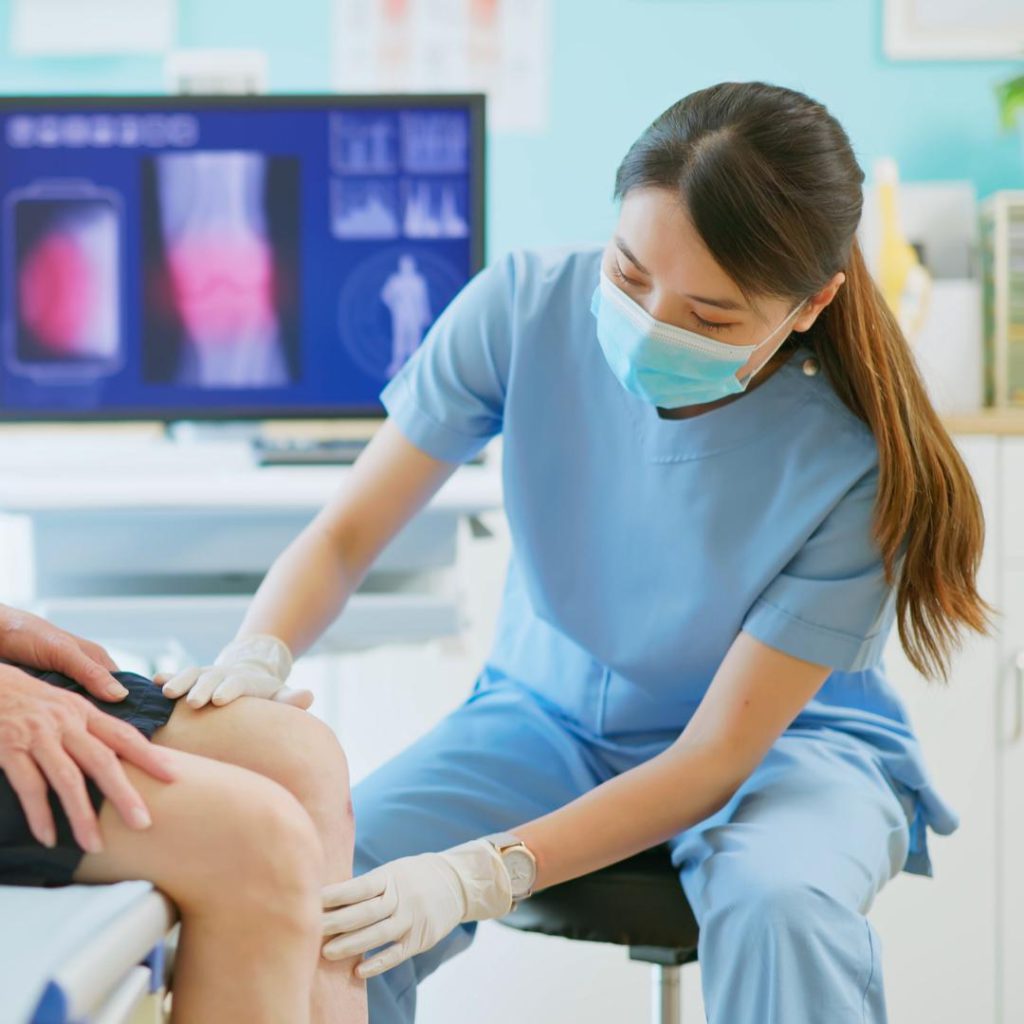 Finding an initial orthopedic doctor in Singapore can be daunting, and it's crucial to ensure that you select a specialist who fits your needs, priorities and comfort level. To make this process easier, here are seven questions to ask any potential orthopaedic surgeon to help make an informed decision.
The Best Questions To Ask Your Orthopaedic Surgeon In Singapore
1. What Is Your Experience as an Orthopaedic Surgeon?
You should make sure that you ask your potential orthopaedic surgeon in Singapore how long they've been practising, and if they're specialised in any particular type of orthopaedic surgery. Inquiring about the surgeon's experience in the specific procedure that you need can help you feel more confident in their ability to perform the task correctly.
2. What Are Your Credentials?
It's crucial to verify that your orthopaedic specialist has the proper credentials, certificate, and licensing to perform the operation you need. You should also make sure that their hospital is licensed and accredited in diagnosing and providing sciatica, herniated disk, or hip arthritis treatment.
3. What Are the Risks, Benefits and Alternatives?
It's always vital to guarantee that your orthopaedic surgeon takes the time to discuss the risks, benefits and alternatives to the procedure you are considering. Make sure that the doctor is not pressuring you into anything and that you feel comfortable with the decision you make.
4. How Successful Are Your Previous Surgeries?
You should ensure you have a clear understanding of a doctor's performance history before selecting them for your ACL reconstruction or hip replacement surgery in Singapore. It's essential to ask your potential surgeon how successful their previous surgeries have been, and if they have a record of success with the procedure you're considering.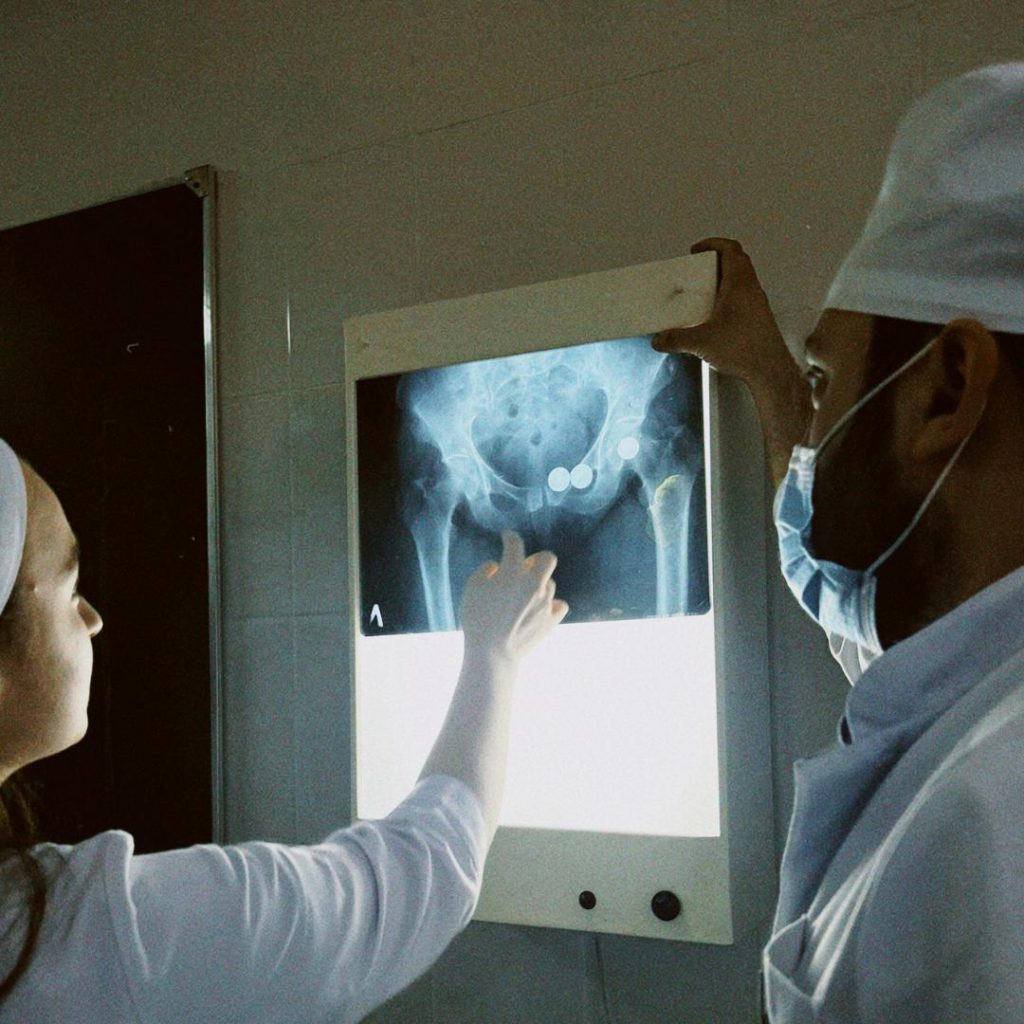 5. What is Your Post-Operative Policy?
You should always know the policy of your doctor when it comes to post-operative care. It's crucial to know what will happen after the operation and how you can best prepare for it to guarantee a smooth-sailing recovery period from your ankle repair, spinal operation, or total hip arthroplasty in Singapore.
6. What is Your Privacy Policy?
Your orthopaedic surgeon should outline their privacy policy in detail so that you know exactly how your medical information will be handled. You should ensure that they outline how the data will be stored, shared, secured, or destroyed and how long they plan to retain it.
7. Are There Any Payment or Insurance Plans Available?
The final question you should ask an orthopaedic surgeon is what payment and insurance plans are available. You should also inquire about any additional charges, such as co-payments, deductibles, or medication expenses for your knee arthroscopy or hip dysplasia surgery in Singapore.
Answering these questions will help you select the best orthopedic doctor for your needs. Consulting with such a specialist is a major investment both financially and in terms of your health, and it's vital that you feel confident in the doctor's ability to provide the best care.
Remember to ask the questions above when seeing an orthopaedic surgeon in Singapore at facilities like the Advanced Orthopaedic and Sports Centre. Contact its team through its website to book an appointment with one of its musculoskeletal experts.